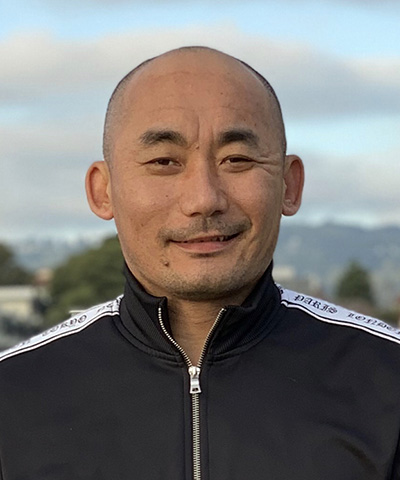 By Tenzin Tsedup
SAN FRANCISCO, US, 23 August 2020
Chinese President Xi Jinping made a miscalculation by engaging in hawkish diplomacy and picking fights with other countries in order to divert attention from the Coronavirus pandemic and domestic flood-related troubles. It reached a point of no return with global isolation and emerging widespread opposition in his own party leading to political struggles between President Xi and Premier Li Keqiang.
US officials, including Secretary of State Mike Pompeo, started to call Xi Jinping "general secretary" instead of "president" in an effort to delegitimize Xi's rule and draw a sharp distinction between an elected leader of a democratic government and an autocratic and authoritarian regime leader. FBI director Christopher Wray declared China the greatest threat to US information and intellectual property, with economic espionage from China and its generational fight to take out the US as the only superpower in the world.
Since the COVID-19 outbreak in Wuhan in December 2019, Xi Jinping has engaged on multiple fronts: Border dispute and clash with India in Ladakh; closure of the US consulate in southwest China in response to the closure of Chinese consulate in Houston, Texas; and imposition of national security law on Hong Kong. The global community and countries are losing their trust in the PRC and forming alliances to retaliate against China's expansionist policies, which include bullying in South China Sea and Taiwan. India has banned Chinese companies including WeChat and TikTok. Trump, in a similar move, issued an executive order that would ban the social media apps TikTok and WeChat from operating in 45 days if they are not sold by Chinese-owned parent companies.
Back home, Xi Jinping faces stronger challenges and a political struggle within the Communist Party of China (CPC). His rivals blame Xi for all his failed policies and economic hardship in China. The political rivalry between Xi Jinping and Li Keqiang went public with the recent fight between the two CPC leaders on the street-stall economy in China. Li's comment about expanding street stalls to promote employment received pushback by Xi's allies.
The recent humiliation of Premier Li on 31 July at the commissioning ceremony of the Beido satellite navigation system (to challenge GPS of the US) is another obvious example of open rivalry within the PRC. Xi Jinping, originally princeling faction-child of prominent and former senior Communist party leader, put together a new Zhejiang faction belonging to eastern coastal province since 2012. Xi and his faction had to contend against the Communist Youth League (CYL) faction. Premier Li Keqiang and Vice Prime Minister Hu Chunhua are the faces of the CYL faction that moved up ranks in party leadership in baby steps from the bottom as party cadres.
One of the key sticking point is Xi's amendment of party constitution to end his term limit and enable to continue as China's president indefinitely while Li's term as premier ends in 2022. It left two-term limits for the premier unchanged. Who will be picked as next prime minister by Xi at the 20th Party Congress in 2022 will remain to be seen? For now, the question is if Li Keqiang survives and stays on or gets purged. Xi Jinping is known for his political tactic of launching investigations against his political opponents for corruption and bribery, in order to eliminate or imprison them.
About the author
Tenzin Tsedup is a graduate in biochemistry from San Francisco State University, US. He is a former president of the Tibetan Association of Northern California (TANC) and currently serves as board VP in the Tibet Oral History Project, and on the advisory board of Bay Area Friends of Tibet and TANC.