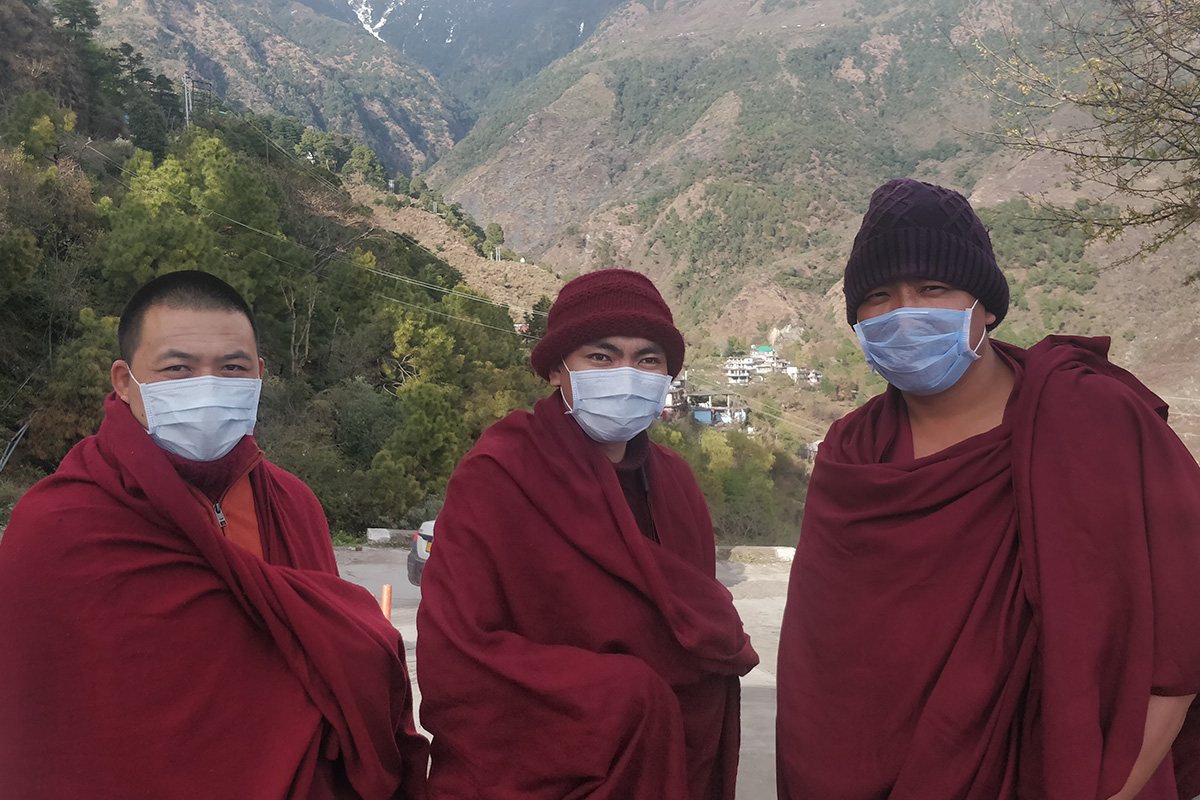 Tibet Sun Newsroom
McLEOD GANJ, India, 8 March 2020
Two people in Ladakh with travel history to Iran have tested positive for coronavirus on Saturday, taking the number of confirmed cases in India to 34.
The scare of coronavirus has started taking its toll on tourism in this newly formed Union Territory as advance bookings and queries have decreased significantly, even as the new season is set to start in April.
Ladakh is known for its Buddhist monasteries, breathtaking landscapes, blue skies, mountain passes, and trekking adventures.
The isolated Himalayan kingdom of Bhutan reported its first case of the coronavirus after a US tourist tested positive, on Friday. The country immediately closed its borders to foreign visitors for two weeks in an effort to limit the spread of the disease that has wreaked havoc around the world.
Indian Prime Minister Narendra Modi has directed all the government agencies to step up efforts to combat the spread of the virus. He has asked people to consult doctors if in doubt, rather than follow rumours.
The World Health Organisation (WHO) puts the number of confirmed cases at 105,523, with 3,584 deaths, in 101 countries, areas, or territories with cases. China, from where the virus originated, tops the list of cases in countries, areas, or territories with 80,859 cases.
South Korea trails China with 7,134 cases. Italy has 5883 cases, Iran 5,823, Germany 795, France 706, Japan 455, Spain 374, Switzerland 264, US 213, UK 210, Netherlands 188, Belgium 169, Sweden 161, Norway 147, Singapore 138, and Austria 104, as of 8 March 2020.