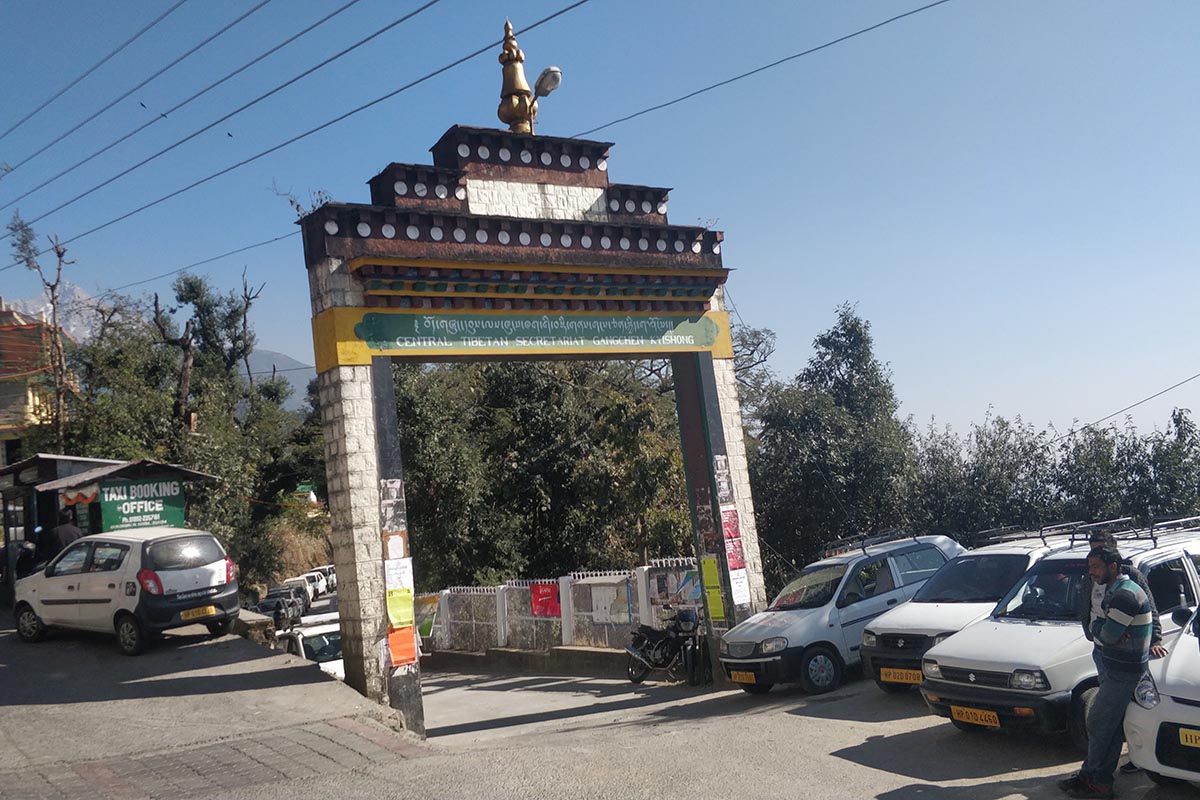 Tibet Sun Online News
ON THE WEB, 19 December 2018
Tibetans are petitioning to get justice for an elderly Tibetan man who was allegedly beaten by 12 local Indians within the premises of the Central Tibetan Administration on the night of 14 December.
It is alleged that the man was knocked unconscious with his nasal bones fractured, as well as a fractured leg.
At the time of reporting, the petition has gained over 900 supporters. The petition was set up today on the website Change.org by a Tibetan man named Kalsang.
The petition called for Superintendent of Police, Dharamshala Santosh Patial, Divisional Commissioner Rajiv Kumar Shankar, and Deputy Commissioner Sandeep Kumar to book the miscreants and bring justice to the victim.
The supporters contend that there is ample evidence to base an arrest of the culprits. They have said that it has been three days since the incident, but no arrests have been made so far.
Kalsang has written that, "It would be easy to catch them by using the vehicle number provided by the victim's wife, along with footage from CCTV."
It is written that the Tibetan man was on his way to pick up his wife who has a restaurant at the nearby CTA gate. He was beaten up by taxi drivers who were drinking in their taxis parked within the premises of the Central Tibetan Administration.
His wife has reported the numbers of two of the taxis to the authorities.