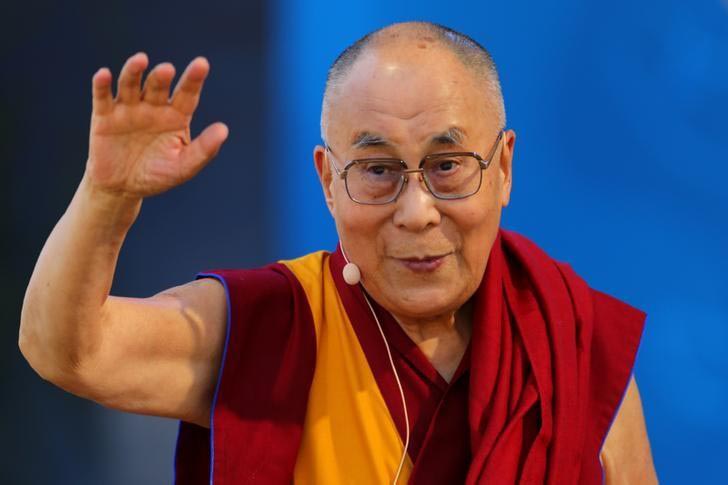 Tibet Sun Newsroom
McLEOD GANJ, India, 12 August 2017
Tibetan spiritual leader Dalai Lama has cancelled a scheduled trip to Botswana out of concern for his health. He was scheduled to be there from 15 to 20 August.
A message published on the website of his office stated: "The Dalai Lama has written today to both His Excellency Ian Khama, President of the Republic of Botswana, and Dr Susan Bauer-Wu, President of Mind & Life Institute, expressing profound regret at having to cancel his impending visit to Botswana due to exhaustion."
The Dalai Lama was scheduled to participate in the Mind & Life Conference and to address a human rights conference in the capital, Gaborone. He was also scheduled to meet Botswana's President Khama.
In his letter to President Khama the Dalai Lama expressed deep admiration, respect, and gratitude to him and the Government of Botswana for their unwavering principled stand to welcome him to their country, despite overwhelming pressure from China.
China had warned Botswana against hosting the Dalai Lama, saying it hoped Botswana could make the "correct" decision about the trip, according to a Reuters report. China is a major investor in Botswana's economy.
Every time a foreign head of state meets the Dalai Lama, China gets infuriated and gives stern warnings of "repercussions". Although the Dalai Lama says that he does not advocate for Tibetan independence but wants an autonomy that would allow Tibetans to look after their own affairs under China's rule, China remains unconvinced.
The Dalai Lama's statements are seen as mere cover by Beijing, and the only possible purpose of his meetings with world leaders as pushing for his perceived political goals of Tibetan independence.