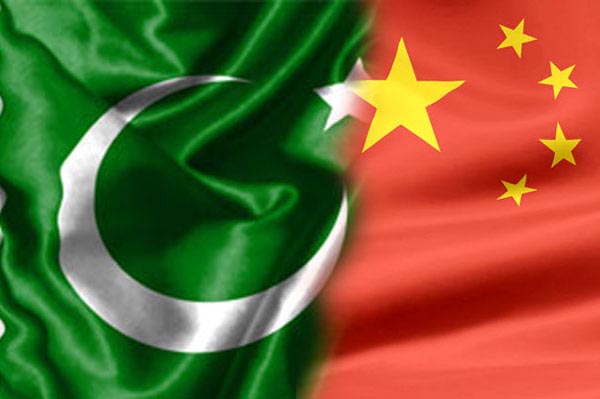 Staff Report | Pakistan Today
ISLAMABAD, Pakistan, 30 October 2012
The Senate Standing Committee on Foreign Affairs, Monday, expressed resolve to support Chinese stand on Taiwan, Tibet and Sinkiang issues.
The committee also condemned the miscreants for disturbing peaceful conditions in Sinkiang in the name of Jihad as well as defaming Islam in pursue of Western vested agenda and personal gains.
Haji Muhammad Adeel, chairman Senate body while addressing a joint news conference here at Parliament with the head of visiting Zhao Qizheng, Chinese delegation and Chairman Chinese Foreign Affairs Committee, observed that China had pivotal importance in the formation of foreign policy of Pakistan.
"We urged both Pakistan and China not to tie knot with any other nation at the cost of friendship of each other" he added saying that for the first time, both the delegations expressed their view point in the meeting in their native national languages with the assistance of interpreters.
He said that the meeting also successfully developed consensus on increasing exchange of visits of parliamentarians to benefit from each other's experiences as well as to bring people of the two countries closer.
Haji Adeel commented that all political parties, parliamentarian and people of Pakistan had strong desire to further promote relations with China which were unique in nature based on love and respect for each other.
Senator Mushahid Hussain, also chairman Senate Standing Committee on Defence, assured the visitors that Pakistan resolutely supported Chinese stands on Taiwan, Tibet and Sinkiang issues as unity and integrity of united China was paramount for Pakistan.
Senator Zafar Ali Shah, Abdul Ghafoor Haideri, Farhatullah Babar, Mudassar Sehar Kamran, Chinese Ambassador to Pakistan and other dignitaries were also present on the occasion.